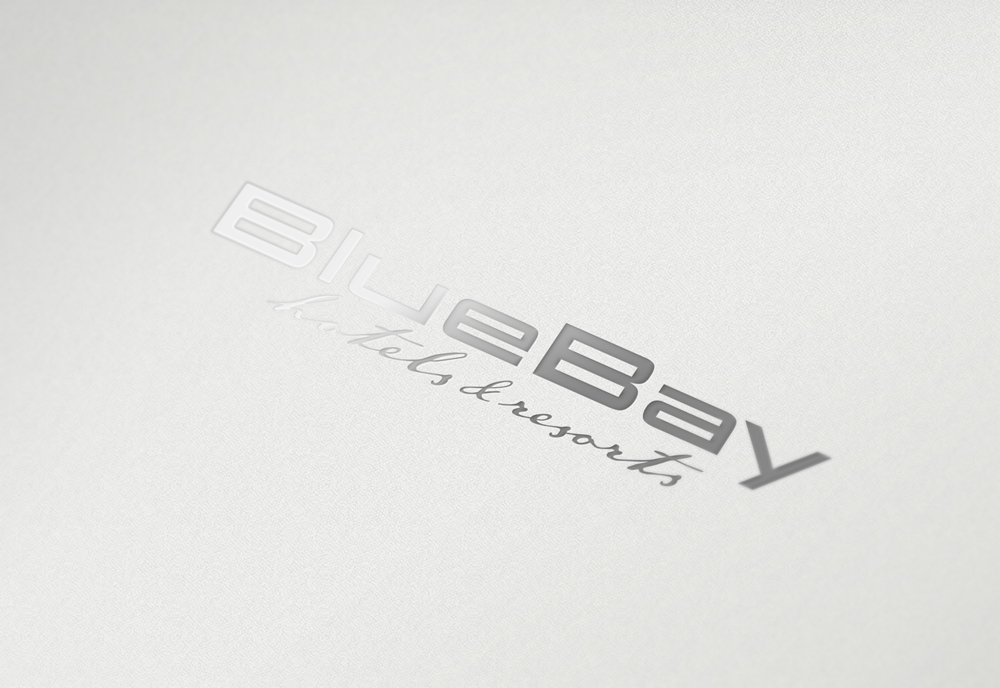 BlueBay Group is committed to quality, innovation and people. We believe in people and we work for them. With extensive experience in tourism and leisure, BlueBay Group currently consists of 60 hotels in 30destinations. With over 15,000 rooms and 5,000 employees spread between Spain, the Caribbean and MENA we take care of several million overnight stays annually. With four very distinct brands, we cover all segments and needs.
Blue Diamond is our symbol of distinction. Elegant luxury hotels in exclusive destinations where the demand for customization is our greatest deference.
BlueBay Hotels & Resorts is synonymous with quality and service. Hotels designed to delight your guests. Nestled in idyllic landscapes that provide the feeling of luxury and relaxation. BlueBay redefines an All Inclusive type of hotel, incorporating modern and elegant designs and offering a wide and varied selection of international restaurants that will delight the most discerning palates. Detail, refinement, luxury, escapism, personalized service … All this and much more you can find in our BlueBay hotels. In short, hotels created for the enjoyment of all your senses.
BelleVue Hotels and Resorts offer the best value for money. These are hotels that are fully equipped to give their customers the best service and a sense of comfort. They are designed to meet the needs of all markets, families and couples as well as groups. All this combined with a team of professionals whose only concern is the welfare of the people, makes BelleVue a safe bet for your vacation.
BlueBay City is the newest addition to the BlueBay Group. City hotels designed to respond to the needs of business travelers and those who want to discover the goodness in leisure, culture and cuisine offered by cities. Modern facilities with the latest technology that will make your stay easier and more comfortable. Comfort, design and service are the hallmarks of this new brand.